Lauren James Events is a luxury provider of event planning services in the Philadelphia region. Owners and visionaries Lauren Akman and Jamie Nadeau have a combined 34 years of experience planning over 2,200 events and over 275 weddings. Lauren and Jamie began as colleagues, but quickly became great friends. They were able to form a strong bond not only professionally, but personally because of their passion for planning events and a keen eye for attention-to-detail. In the seven years that they spent working side by side their dream of owning an event planning company gradually became a reality. Their close personal and family relationships drive them to make everyone else's family moments as special as they would expect for their own. Their dedication and relationship-driven style with their clients will provide not only a flawless event, but a memorable experience as well. Together they will bring your vision to life, step-by-step. No milestone is too small to warrant a celebration or too big to expect attention to even the smallest detail.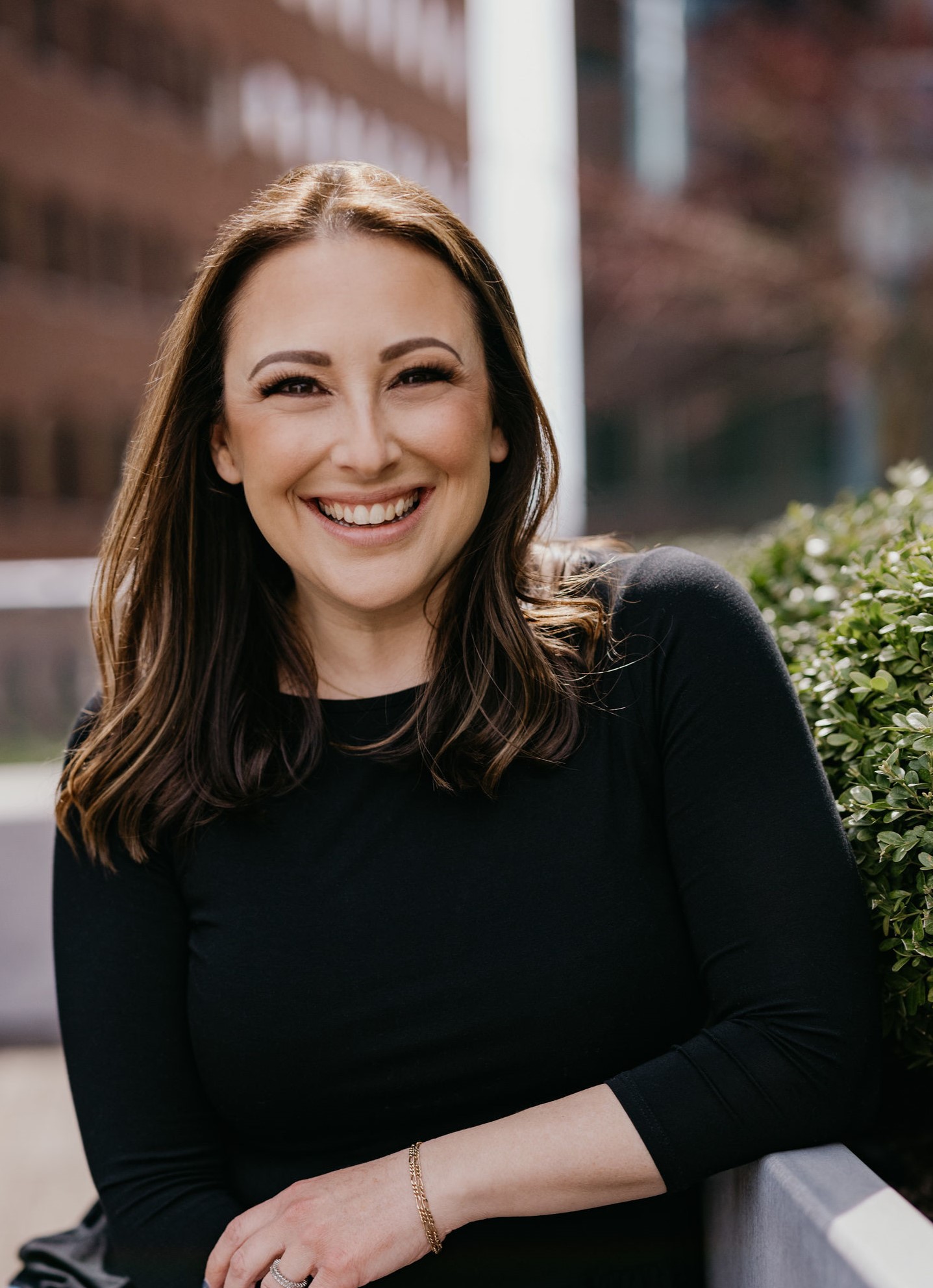 Lauren Akman
Lauren had always dreamed of owning an event planning company one day. Her goal was to plan incredible events where she could achieve her clients' every vision no matter how lofty. Lauren has dedicated her career to captivating her clients and their guests through mesmerizing décor and creative details that come to life.

Lauren graduated from The Pennsylvania State University and set her goal into motion. She gained world-class training during her seven-year tenure at The Ritz-Carlton, Philadelphia. The Meetings and Special Events team provided her the opportunity to interact with couples and their families, helping to plan the most important day in their lives. Lauren's high-standards and expectations of perfection and personal attention have contributed to the high praise her clients have for her work.

When Lauren isn't planning events she enjoys spending time with her husband, Josh, their daughters, Evvie and Liv, and dog, Charlie, hosting events at home for their friends, and traveling. In the summertime, she loves creating memories with her family and friends at the Jersey Shore.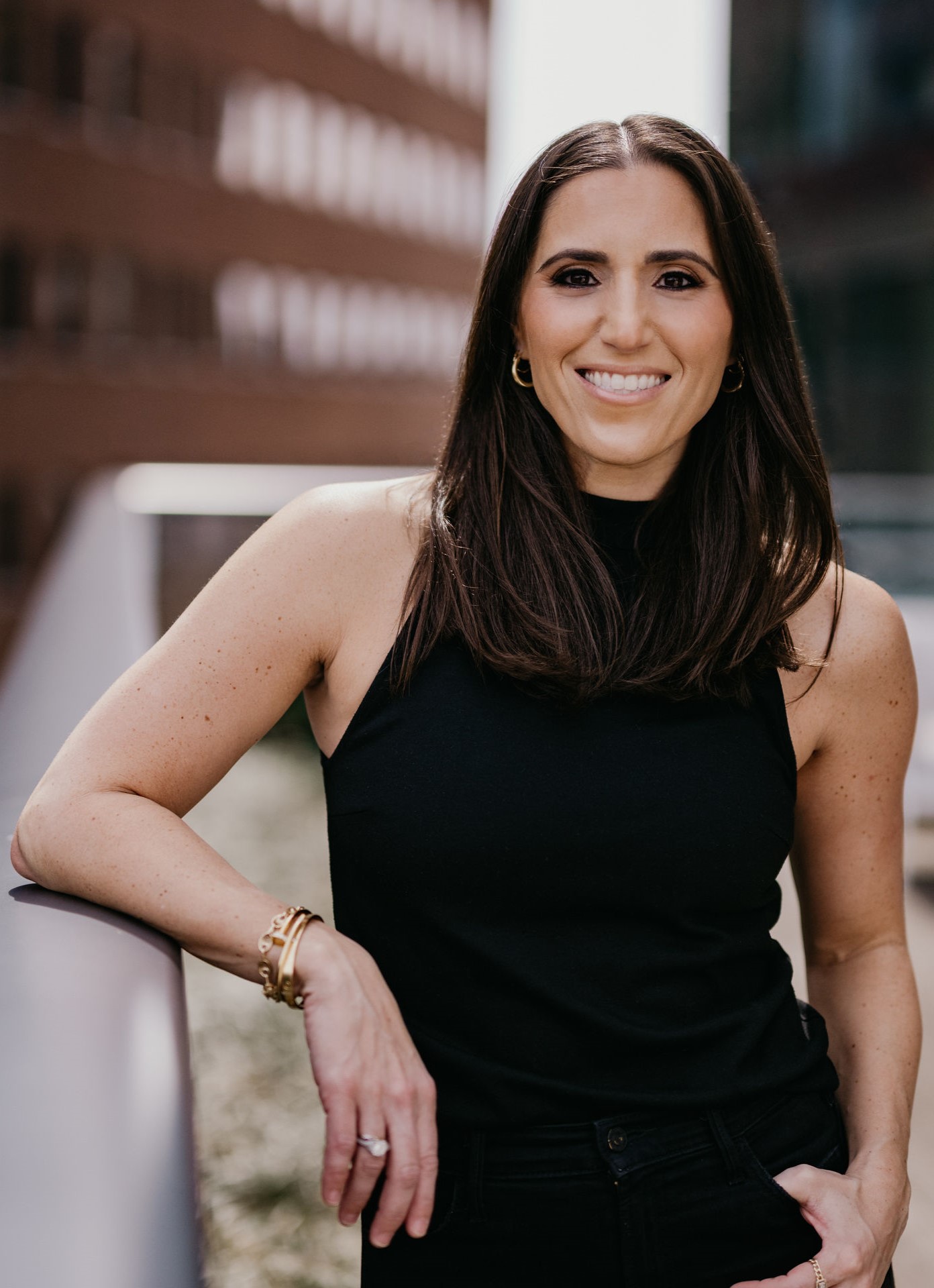 Jamie Nadeau
Jamie is a perpetual planner. When she is not hosting flawless and luxurious events for her clients, she is planning for the next "big thing". She is a natural connector; the type of person that brings friends, families, teams and colleagues together in memorable and creative ways that might not otherwise have been were it not for her dedication, persistence and passion for making all occasions special.

After receiving her Hospitality and Tourism degree from Arizona State University, Jamie relocated to San Francisco where she began her career with The Ritz-Carlton, Half Moon Bay. After her exposure to premiere weddings she knew she had found her calling. A Philadelphia girl at heart, Jamie returned to her roots on the east coast to continue her career at The Ritz-Carlton, Philadelphia. Her seven-year tenure in the Meetings and Special Events department proved to be an asset as she gained extensive knowledge in the wedding industry. Her glowing client reviews speak for themselves.

Jamie enjoys the smaller details in everyday life and has an exceptional eye for style and decor. In her downtime, you can find Jamie traveling and exploring new cities with her husband, Marcel, and son, Luca, spending summers with her family at the Jersey shore, enjoying the local restaurant scene, and being active outdoors.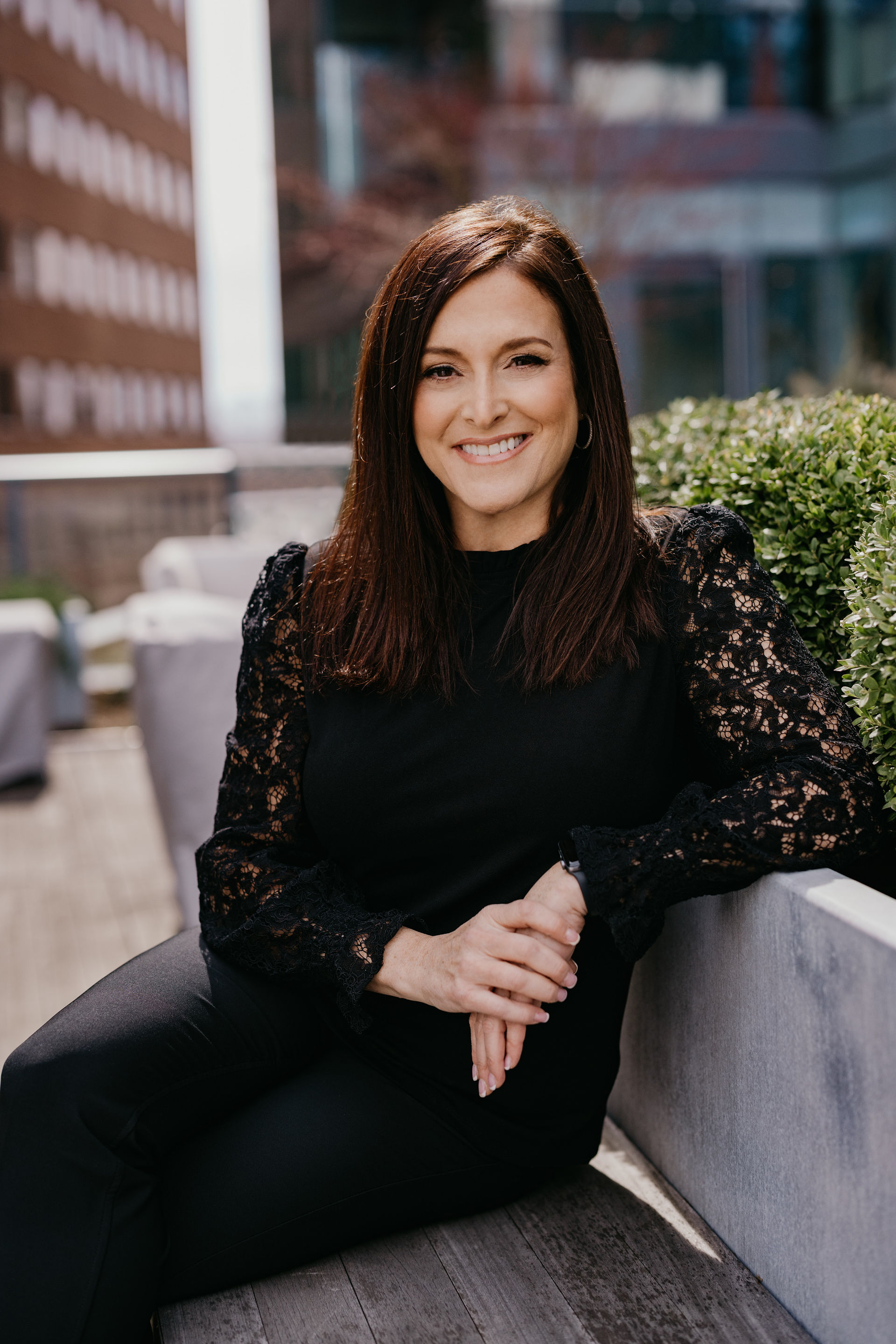 Lori
Lori has served luxury clients for over twenty years. It is with grace, humor, an eye for detail and passion for people and joy that gives her the ability to engage her clients and vendor partners on a personal level, thus creating a truly memorable experience.

Lori began her wedding & event planning career in Scottsdale, Arizona where she was the Director of Catering for the Arizona Biltmore Resort & Spa and Royal Palms Resort & Spa. She has also led Catering teams at the Intercontinental Hotel in Dallas, TX, the Omni Shoreham in Washington, DC, and the Four Seasons and the Logan Hotel in Philadelphia. She is currently the Director of Sales & Marketing for Deerfield, a golf club and large events venue in Newark, Delaware. Lori loves her current job but couldn't ignore her passion for planning luxury weddings, leading to her partnership with LJE and creating this match made in wedding planning heaven.

Lori is originally from Philadelphia and is happy to be "home" after spending almost 19 years following her career across the country. Lori and her daughter, Chloe, enjoy vacations where they love exploring. Lori also enjoys her leadership role in the Wilmington Wedding Women organization and serves on several committees for local non-profit organizations.
Close